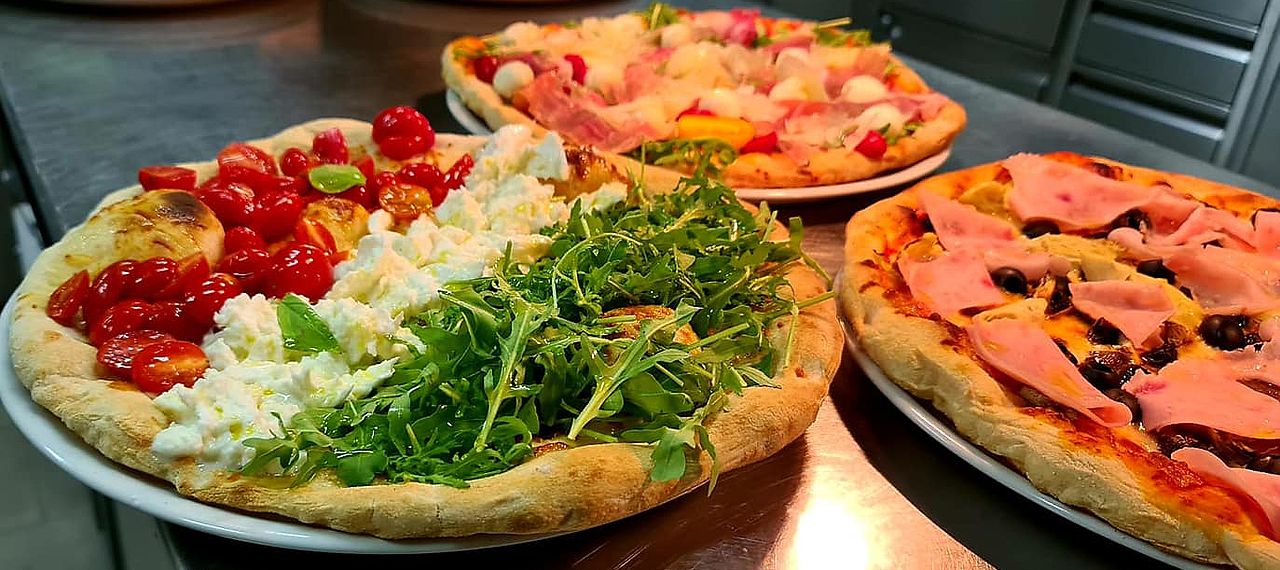 Pizza, Pasta & Co.
Real italian cuisine and authentic neapolitan pizza.
Enjoy our genuine Italian cuisine.
Only fresh, seasonal and local products are used for our Italian cuisine. Our rich breakfast buffet scores with a varied offer.
The personal contact with our guests is particularly important to us and we value a cozy atmosphere that invites you to linger.
A good meal naturally needs a good glass of wine to go along with it. There's certainly something for you on your small and well-assorted wine list.