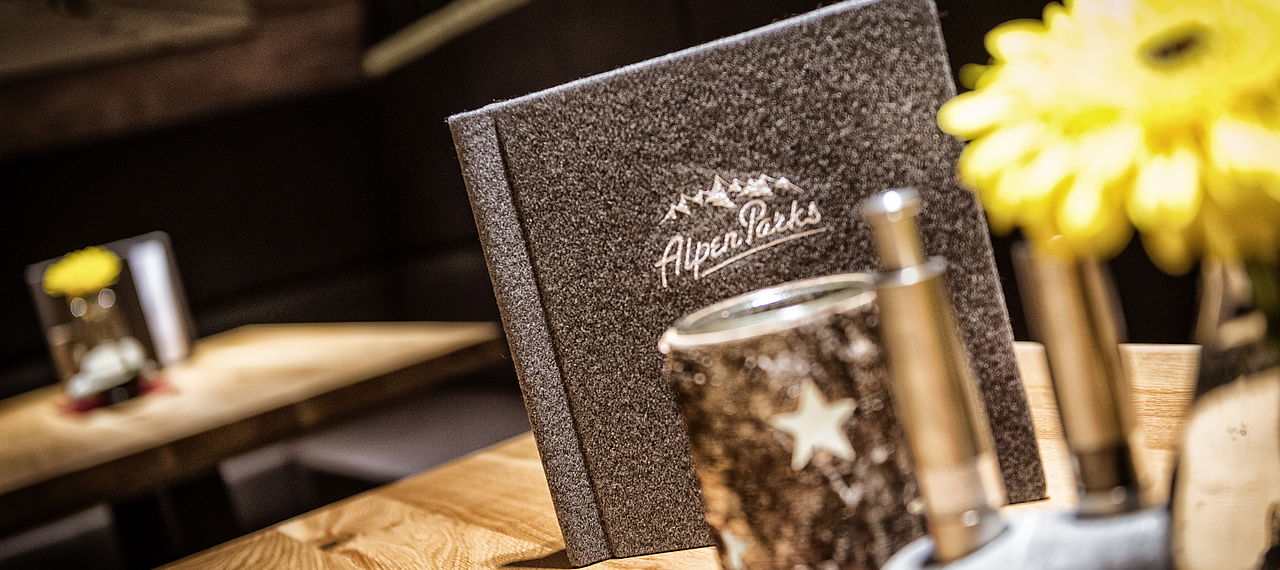 Visit our Facebook page for more information about events and more! Click "Like" and win a meal voucher forOrgler's Restaurant Sogno d'Italia with a bit of luck.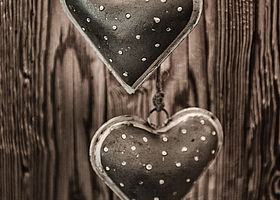 Exclusive gift idea: a culinary voucher of the italian restaurant 'Sogno d'Italia' in Kaprun.
More infos will follow shortly.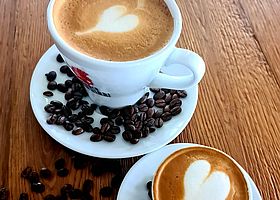 Have breakfast at Orgler's Restaurant in Kaprun. Our rich breakfast buffets satisfies with a multifaceted offer including coffee variations.